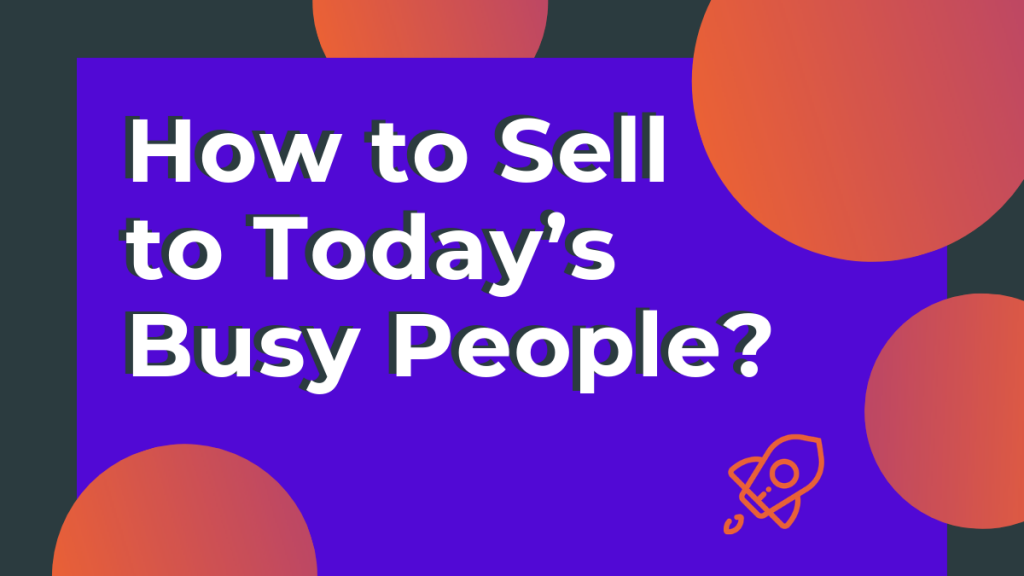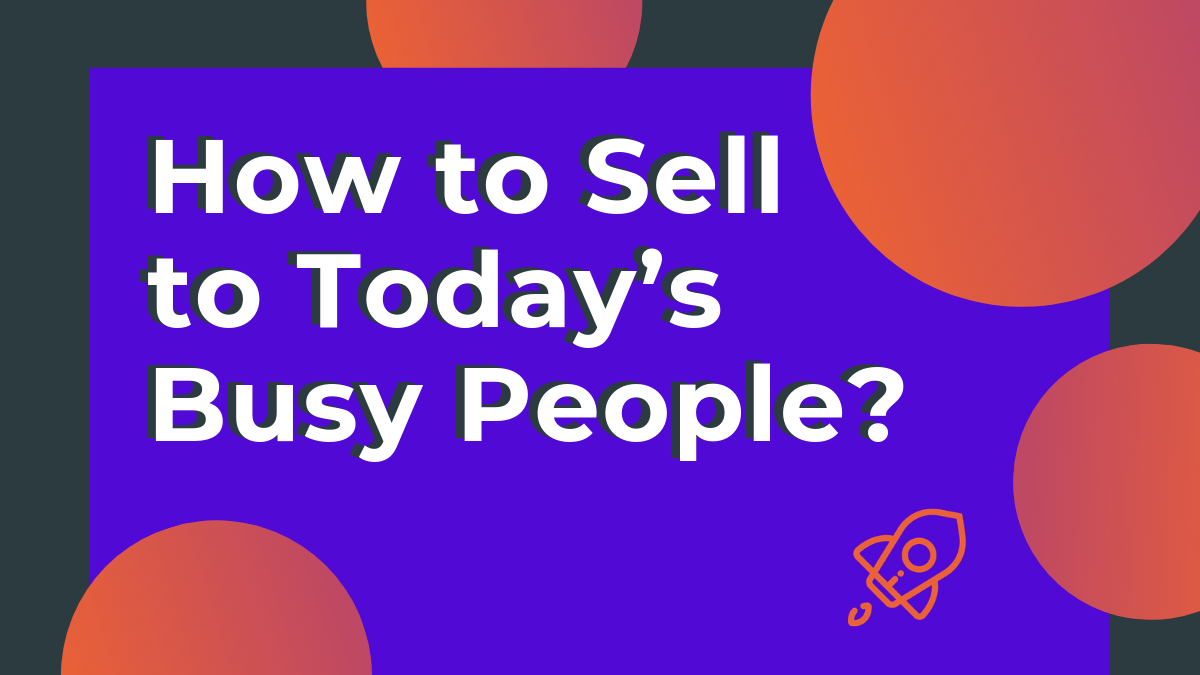 Nowadays 'busy' is the new cool.

We multitask and do a bunch of things simultaneously – we grab a burger while and have our weekly conference call while driving to our kid's soccer practice, or munch on a protein bar while finishing a presentation and calling a customer.

It's how we've learned to function.

We can attribute some of this craziness and our permanently hectic schedules to the internet, social media, and a plethora of technology at our fingertips. It seems that we can do a lot of things at the same time as we can rely on all kinds of tools and software to pick up the slack.

Does it make us more productive?

It depends.

The best thing we can do is embrace our overwhelming, stress-inducing days and figure out the best way to tackle them.

And the million-dollar question is: how can we catch the attention of our equally busy prospects, nurture them, and klose the sale in such a fast-paced world?
It can be hard, I won't lie to you.
But not impossible!
Here are some steps that will help you infiltrate their daily routine, get them to buy into your idea, and finally buy from you.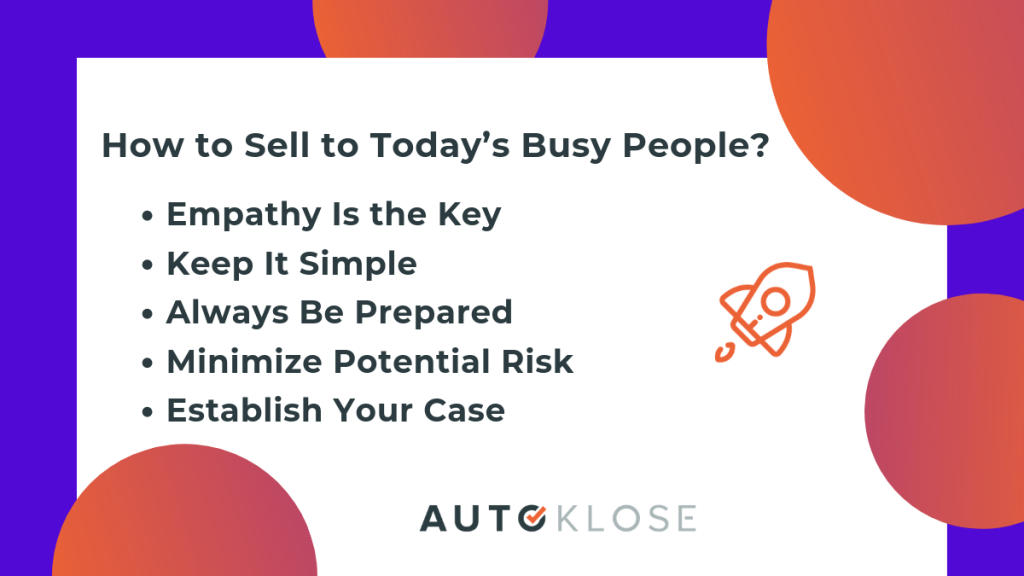 Empathy Is the Key
If somebody understands what it's like to be busy, it's us – salespeople.

So, the least we can do for our prospects is empathize with them and show them that we care. 

You won't get very far if you try to impose yourself, and push things and your agenda. Remember that your busy prospects are under a great deal of stress, and they don't need another nuisance in their life.

So, it's essential to be courteous and empathetic, and above all aware of the fact that you might not be the highest priority item on their seemingly endless list of tasks. If you show empathy, you'll come off as a human being and not like a corporate robot whose task is just to sell.
Having something in common with them will make you seem less like a salesperson and more like a friend.

So, go out of your way to be there for your busy prospects. When they see that you first and foremost want to help them solve their pain points and not only get a deal, you'll start going up on their priority list.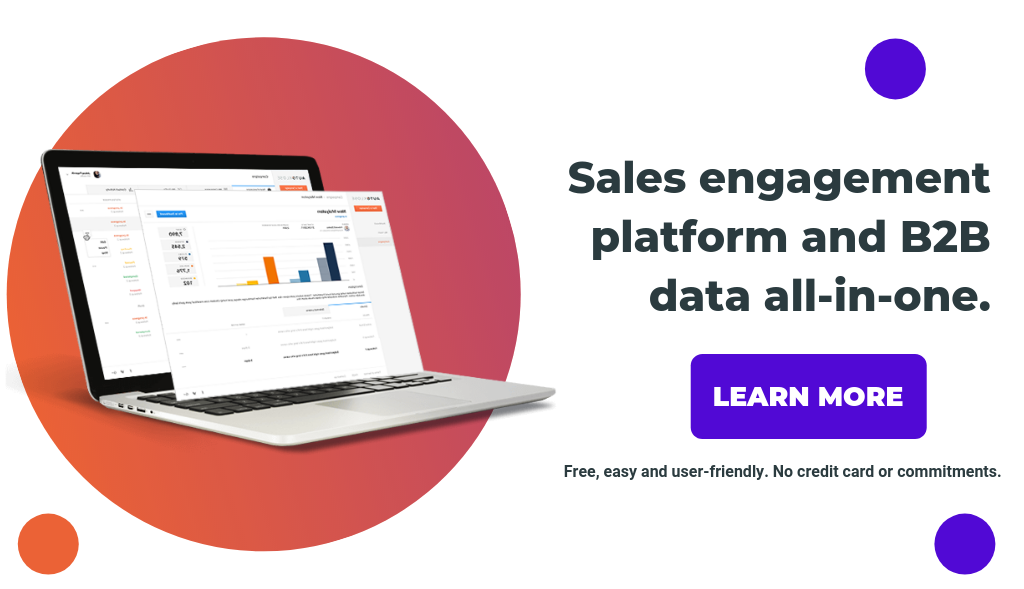 Keep It Simple!
Since they are crazy busy and have a hundred things on the go, the last thing they will want to do is add more information.

So, don't even think about droning on and on about all the super cool features and specs of your product.

Instead of that, respect their time (or the lack of thereof) and cut to the chase. With every bit of redundant information that you share, you alienate them and push them away.

There's no need to flood their already brain which is already suffering from information overload with additional details that will undoubtedly be lost on them.

Keep it simple and easy by focusing only on the benefits that your product will bring them. Talk about how your solution can make their life easier and less hectic.

Give them an opportunity to make fewer decisions, which means that your sale won't be yet another burden that they have to deal with.

Always Be Prepared
Your extremely busy prospect doesn't have time for unpreparedness, so being organized is an absolute must.

You might only get a few moments of their time to wow them, so having it all in order makes it easy for the client, makes you look more credible, and brings you closer to making that sale.

By showing up to a meeting or demo unprepared will be perceived as rude – you're practically wasting your prospect's time and it's one of their scarcest resources.

It's essential to learn as much as possible about their company and its challenges in order to be able to make a tailored offer and craft the right approach. 

Don't expect busy people to waste their time telling you things that you could and should have learned before your meeting. Use their company's website, and social media channels to find out everything that will help you better understand what they need.

Besides, if you do proper research, you'll show that you're thorough, reliable, and easy to work with.

Minimize Potential Risk
Along with simplicity, risk is a crucial aspect of a busy person's life.

Often, they don't have time for something to go wrong, so the word "risk" isn't in their vocabulary.

It's your job as a salesperson to make sure they don't have to worry about anything – try using shorter commitment times, show a portfolio of past successes, or offer references to clients in a similar position as the busy prospect you're working with.

Social proof on your website and online reviews will speak volumes of why you're an obvious choice for your prospects.

Of course, all these happy customers' testimonials and reviews can work only if they're authentic and genuine.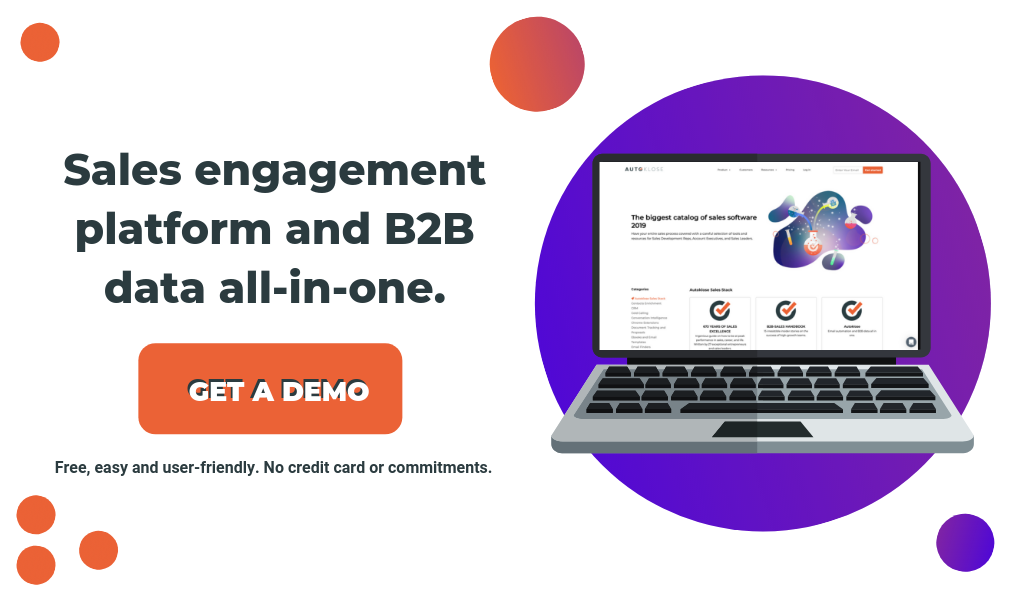 Establish Your Case
Busy people don't particularly like change as it means that they have to re-adjust potentially many aspects of their life and they don't have time or energy for that.

They will try to avoid everything that will disrupt their clockwork routine.

That's why it's important to bring forward a strong case, outlining all of your goals and ultimately the benefits for the client.

You need a well-thought-out and yet concise plan which will explain why they should opt for your product and ditch their existing one, in case they have it.

Another thing that you should insist on is an excellent onboarding process which will help your prospects easily settle into their new routine and start using your product without any hiccups and bumps.

It's a great idea to start implementing your onboarding process during a free trial so that your busy prospects can see all the benefits of your products for themselves and right away. 

Work in the simplicity aspect (if you're prepared, this should come easy!) and you'll make a successful case for how you intend to help them.

When you want to sell to busy people, your goal is to be prepared, concise, and empathetic enough to break down the busy people's walls and get their attention long enough to pitch your sale and have them recognize how your product will be beneficial for them and their company. If you follow these 5 steps, not only will you demonstrate your skill, but you will also gain your clients' trust – and that is the most important thing in this business.