Many people wonder whether sales is an art or a science.
My answer would be – both.
But, if you want to be a good artist, you need to know all the nitty-gritty and fundamentals of your art, which in this case means that great salespeople heavily rely on scientifically proven techniques and strategies.
Here are some tested out and working sales techniques that have been corroborated by numerous stats.
Science-Based Selling Techniques:
1. You Need a Hero!
Storytelling is a powerful vehicle for both marketing and sales.
Studies say that people tend to remember stories much better than facts alone – 22 times, to be more precise.
Naturally, every story needs a main protagonist or a hero.
And the hero of your story isn't your product or your brand.
It's your customer, and what you should do is shine a spotlight on them. If you're wondering how to do this and make it work, say no more.
One of the best ways to capture your prospects' attention is by weaving your product or service into the narrative that revolves around certain relevant pain points and issues. Talk about problems in order to build rapport with your customer – depict them as the hero who is faced with an obstacle. Don't hesitate to present yourself as their mentor – someone who has all the right resources and tools to help them take the bull by the horns.
Your guidance is only a catalyst that will give your customer insight into their own potential to solve the problem.
In other words, don't try to end your story by glorifying your product or service. It's your customer who should take the stage.
Take a cue from Nike, as the company uses storytelling from day 1. Their famous Waffle Trainer story, which has now become implemented in every pore of the Nike brand, is perfectly aligned with the company's tagline – Just Do It. A running coach Bill Bowerman tried to solve the problem of a running shoe suitable for different surfaces and got the idea in his kitchen, by looking at his wife making waffles.
He took the waffle iron to his workshop, made the urethane, and poured it into the kitchen appliance. The result was a waffle-inspired sole with rubber spikes that provided great traction. Bille went on to patent his idea, and start Nike with his student Phil Knight.
Every Nike's campaign tells a story of those who try and never give up, only to finally overcome their challenges and succeed.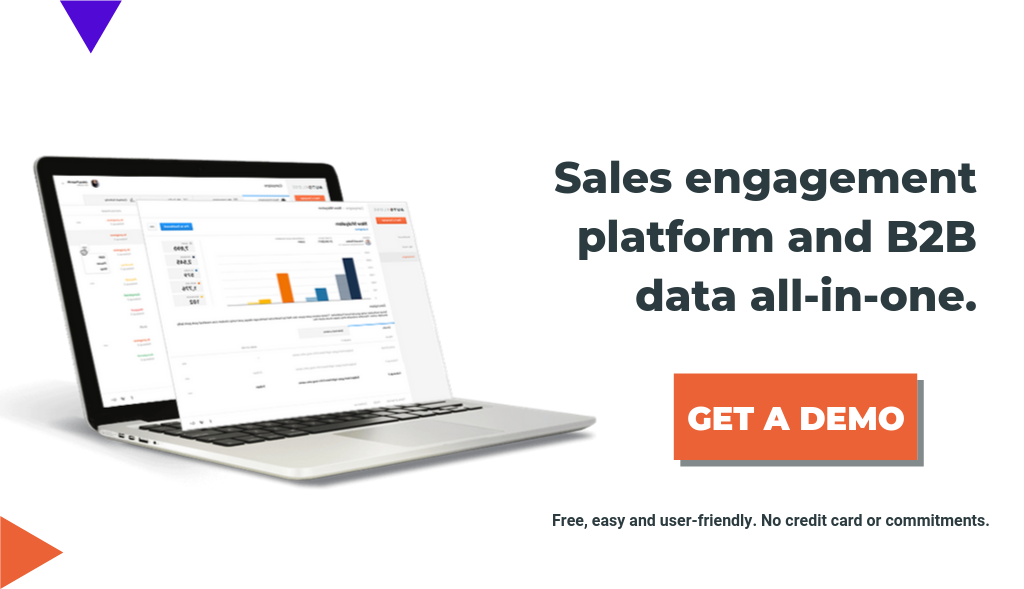 2. Waste No Time
Time makes all the difference when it comes to conversion.
Did you know that reaching out to a new prospect within the first minute after lead generation, increases the odds that they will convert by 400%? As the minutes pass, this likelihood drops exponentially, so that within an hour, your chances are significantly slimmer – only 36%.
So, instead of playing hard to get and waiting for the best moment to get in touch with your new leads, (just) do it the very minute they're generated.
Similarly, be extremely responsive when it comes to customer queries and requests, as it also highly impacts their decision-making process. Sometimes, all it takes for a customer to make up their mind and purchase something is the right product information.
That's why following up with your prospects on a regular basis and responding to their questions within minutes plays an important role.
3. Don't Hesitate to Reach Out Over and Over Again
Following up with your prospects is such a crucial strategy that it requires a separate paragraph.
Many salespeople and marketers are worried that their persistent outreach attempts might be perceived as harassment, which is one of the reasons why 44% of them give up after just one follow-up.
That's a big and costly mistake, as it takes approximately 8 cold outreach attempts to reach a prospect, while 80% of sales require at least 5 follow-up calls after the meeting.
Naturally, it's not a good idea to call and email your prospects every day without creating a sales cadence. It should serve as a roadmap that will help you reach out to every segment of your audience in a personalized manner and via their preferred channel of communication. Besides that, a sales cadence provides your sales reps with a framework they can follow.
Most importantly, a sales cadence defines your sales cycle and establishes the time gaps between follow-up attempts.
In other words, this framework will help you stay on your prospects' radar without being too pushy and annoying.

4. Yes, You Can Sell on Social Media
While it's true that you most definitely shouldn't start pitching the moment you connect with someone on LinkedIn, Facebook, or Twitter, as it's a surefire way to be ignored or unfriended, you can leverage social selling tactics to increase your bottom line.
90% of top salespeople are using social selling, so you'd better jump on that bandwagon if you want to succeed.
What you should know, however, is that this is a pretty subtle tactic as a hard-sell approach doesn't work on social media.
Instead of that, polish your LinkedIn profile, and start connecting with people from your industry.
In order to get something, you first need to give – make this your mantra, and join different groups in which you can contribute to discussions by giving your opinion and sharing your expertise.
It's also a good idea to start providing customer service via social media channels too, as that's a good way to respond in a timely manner and show that you care.
Besides building a strong social media presence, another very effective way to ramp up your social selling efforts is to take the first tip from this text – make your customer the hero of your story.
Do that by sharing your customer success stories. That way you will show how your product or service is amazing without having to blow your own horn. Don't forget that social proof is crucial these days.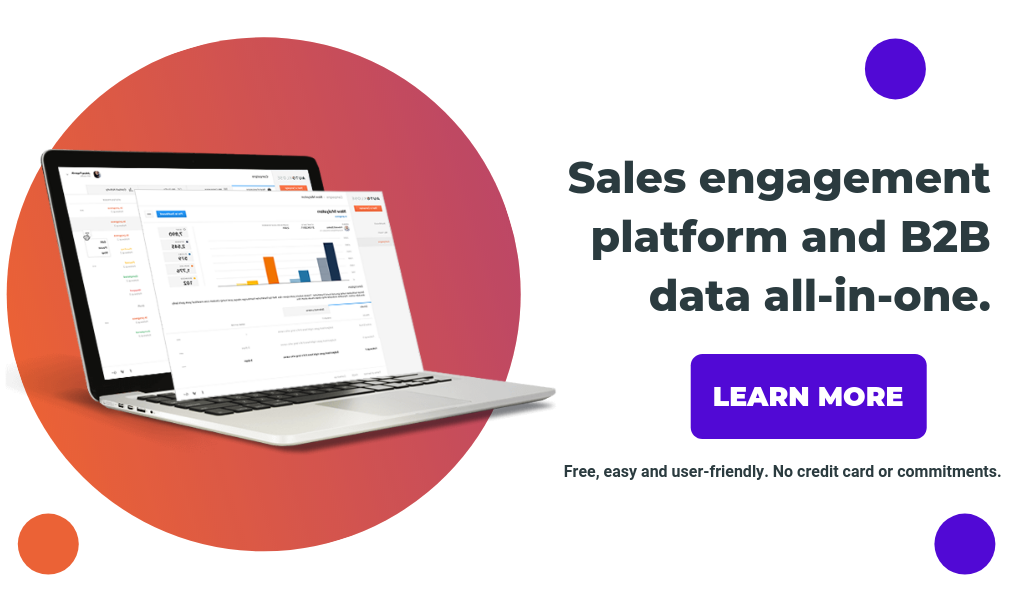 5. Use Mirroring
Psychology says that birds of a feather always flock together. In other words, people feel comfortable when surrounded by those who think and behave in a similar way to them, as well as share some common values.
That's why it's important to use mirroring when talking to your prospects. Be it the tone of voice, gestures, mimics, or similar words and a sense of humor, these prosodic characteristics of language can help you build rapport with your audience.
This will, in turn, result, in their seeing you in a more positive and friendly light.
Again, research shows how this can improve your sales.
Namely, according to a study, customers tend to buy (and spend) more if salespeople mirror their behavior.
This is a pretty simple trick, but in order for it to be effective, don't overdo it and make sure that you genuinely believe what you say.
It's no rocket science, but it's still good to know what stats say so that you can fine-tune your sales approach.