Sales Leads Segmentation
Slice your contact database to provide your leads with better experiences and turn them into buying customers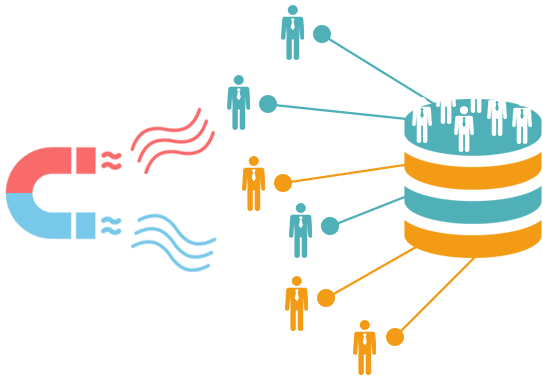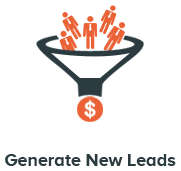 Autoklose gives you access to high-quality lead databases packed with relevant, verified contact from any industry. Refresh your list with new leads and identify prospects that perfectly fit your ideal audience.
Sales doesn't have to be a lottery, as Autklose brings you the advantage of having the latest, complete, up-to-date contact information, so that you can be sure your emails and messages will always reach the intended recipient. Save yourself a lot of time, money, and wasted opportunities by tapping into the power of meticulously curated databases.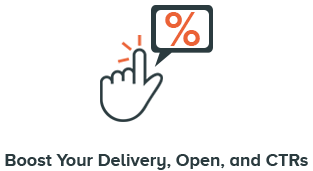 Never worry about your delivery, open, and click-through rates again. Send your business offers, and pitch only to prospects that are genuinely interested in what you have to say. Segment your audience according to different criteria, and easily tailor your communication with them for the best results.
Expand your customer base in two simple steps:
1. Gain Access to Our Third-Party Lead Sources
We bring you the luxury of accessing a vast lead database managed by our trusted third-party providers. Enter the desired preferences and Autoklose will select and import the best-fitting contacts that match your parameters.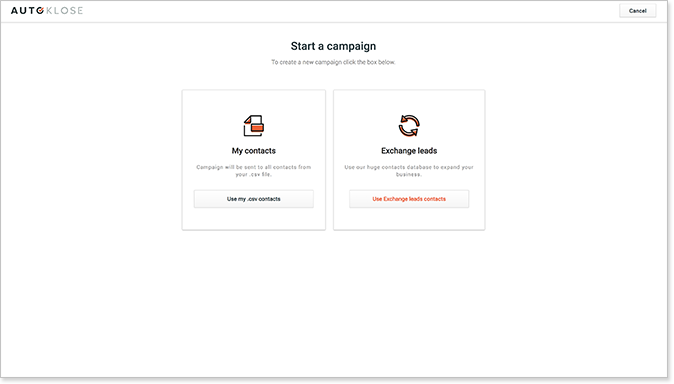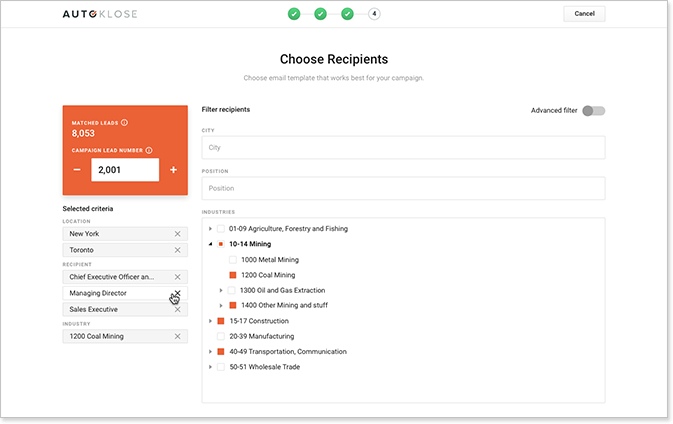 2. Segment Your Leads
By selecting different criteria you can create tailored campaigns for various segments of the same list, adjust the content of your emails accordingly, and focus on various aspects of your products or services for each segment.
You want to start managing your funnel and closing more sales,
but you aren't sure how to get the ball rolling?
Autoklose will lend you an extra pair of hands.