Real Time Reports
Autoklose brings you the advantages of sales intelligence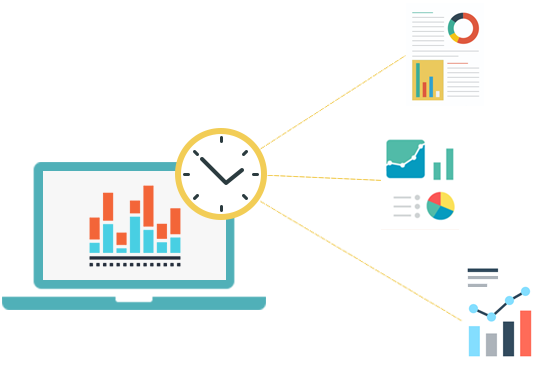 Real-time analytics lets you access your campaign stats instantly, and track sent, delivered, open, click-through, reply, and bounce rates. Easily predict customer engagement patterns and behaviors, and identify the exact moment when your leads are sales-ready.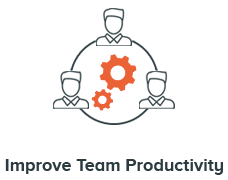 Our detailed reports enable you to keep track of how each member of your team is performing. Filter the stats for each campaign and team member, and see the results in black and white.
Go through comprehensive stats compiled and analyzed by Autoklose, and identify the winning subject line, body content, and high performing campaigns. Revolutionize your A/B testing and optimize your drip campaigns with Autoklose.
You want to start managing your funnel and closing more sales,
but you aren't sure how to get the ball rolling?
Autoklose will lend you an extra pair of hands.