Automated Email Personalization
Drive engagement, nurture your prospects, and build profitable, long-term relationships with them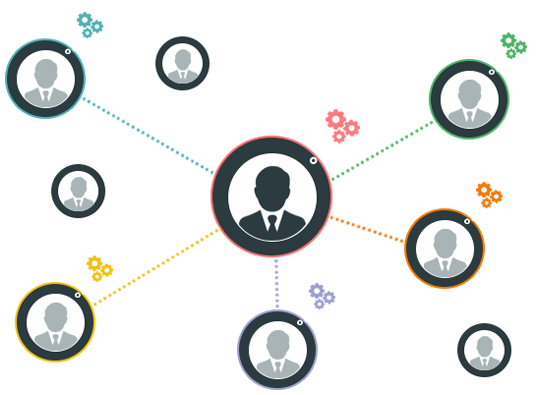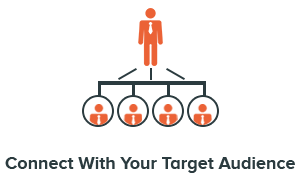 Emails with personalized subject lines are 26% more likely to be opened according to statistics. Forget about bland, impersonal communication with your prospects, and make them feel as if you're addressing them personally. Powered by machine learning, Autoklose turns your generic emails into highly personalized, accurately targeted interaction with your audience.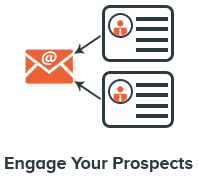 Autoklose's easily customizable email placeholders allow you to automatically insert custom and default fields from your contact information, and send unique, engaging messages to your prospects. Capturing your audience's attention has never been easier and more effective.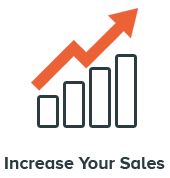 Personalized emails generate 6X more sales. With Autoklose, your interaction with your prospects will be meaningful, and you'll avoid the trap of mass marketing emails sent out to a general audience. Differentiate yourself and show your prospects that you know who they are, what they need, and offer them a solution to their particular pain points.
Warm up cold leads and create new opportunities with our smart automation features: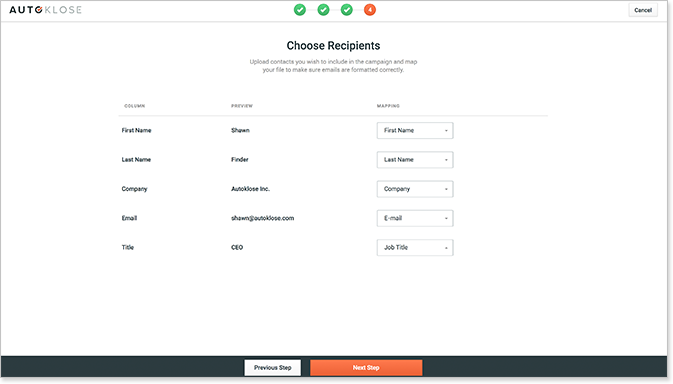 1. Automatically Insert Information
Select customizable fields and Autoklose will automatically insert the appropriate contact information from the contact list that you want to email.
2. Personalize Your Messages
Choose the personal information you want your email message to contain, and Autoklose will upload the corresponding details from the database and incorporate it into the email copy. This will allow you to address your prospects, warm them up, and gain their trust.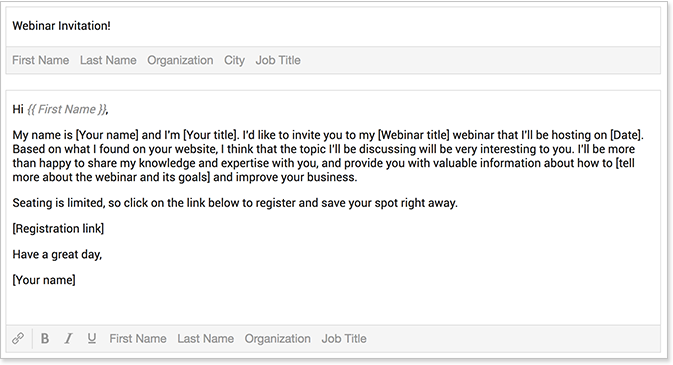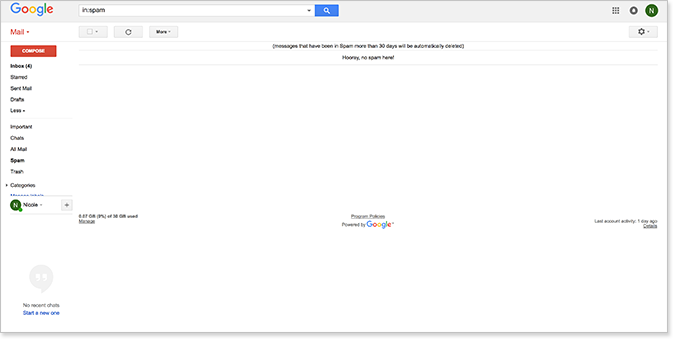 3. Prevent Your Emails From Ending Up in Spam
Connect your personal email address and your prospects will receive your personalized, automated emails sent through Autoklose as if they were sent directly from your inbox. This feature significantly reduces the chances of raising a red flag for spam filters, and helps you maintain a stellar email reputation.
You want to start managing your funnel and closing more sales,
but you aren't sure how to get the ball rolling?
Autoklose will lend you an extra pair of hands.