Crush your sales quota with Autoklose
Buying for more than 10 people? Contact sales.
Starter
$49.99
month/user
1 email automation account
Unlimited contacts upload
Unlimited campaigns
Unlimited tracking and followups
Small Business
$149.95
month/5 users
A minimum of 5 email accounts
1 hour onboarding call
Monthly customer success call
24/7 chat and email support
Everything in Small Business plus:
Access to millions of B2B contacts
Dedicated account manager
Unlimited downloads
Optional Add-on: Autoklose DataUnlimited
Access to millions of B2B contacts
Emails and phone numbers provided
Robust filtering and segmentation
Real-time email validation
Starts at $500/month
Paid annually.
Pricing depends on the number of users.
Chat with us
Full feature set
Everything you need to create a clear sales development process.
Sales productivity tools & tracking
Unlimited email tracking
Save and reuse email templates
Send later
Copy to most CRMs
Detect bounces, prevent clutter
Contact management
Import contacts from .CSV files
Store unlimited contacts
Tagging/Labeling
Filters & smart lead scoring
Do not email emails/domains
Email campaign management
Send unlimited follow-ups
Run auto follow-ups indefinitely
A/B testing
Set time-zone per campaign
Machine learning-based SmartSend
Automatic unsubscribing & link
Record and attach personal video
Select drip or regular campaign
Threading or separate email
Add attachments and multimedia
Reports
Real-time reporting
Latest activity log
Daily/hourly open rates
Top warmest prospects
Top 3 most clicked links
Top 3 templates
Real-time reporting
Downloadable personal reports
Chat and email support
Get your sales team organized and ready for growth.
STARTER features and…
Team management
Team reporting
Downloadable team reports
Team templates and sharing
Manage multiple teams
Role-based permissions
Centralized team billing
Chat and email support
Scale your business with advanced reporting and custom features.
SMALL BUSINESS features and…
Salesforce integration
Detailed reporting
Phone support 24/7
Coming soon: Gamification
Coming soon: Predictive analytics
Coming soon: Custom automation
Buying for a team of 5 or more? Get in touch with sales.
"Your software and services have set the standard of expectation that we at DGF feel providers must have in order for us to find value."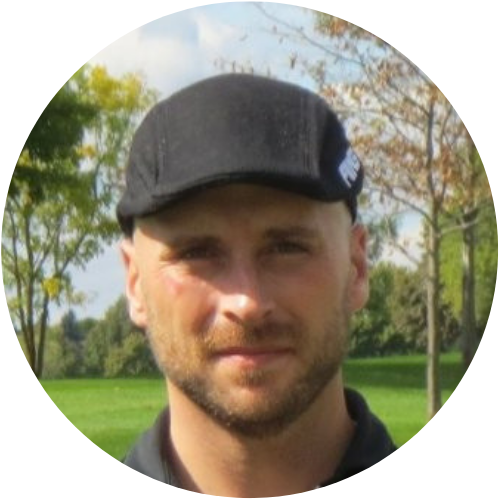 Brad Dravis
Sales Director
DHL Global Forwarding
"After using Autoklose for a few weeks, we can definitely recommend it to other businesses! With a very friendly and straightforward interface, it's easy getting to know all the features and create your first campaigns. The huge database helped us reach out to thousands of leads, saving us time. We really like Autoklose!"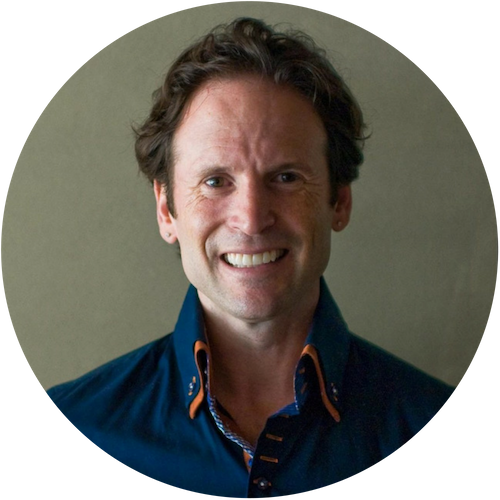 Aaron Ross
Co-CEO
Predictable Revenue™ Inc.
"I like that with GPDR the stats that the software observes on open rates, delivery rates etc is GDPR compliant so for me this was useful. Also probably one of the simplest software to just start a campaign and get going on the fly."
Chris Miller
Co-founder
Tubular
Get more out of Autoklose with
Sales Intelligence & Data Add-Ons
Read all about it here.
We offer a comprehensive array of functionalities designed to increase your team's effectiveness. With a range of pricing options to match your organization's needs, we'll make your selling experience as smooth as possible. Contact us today, and we'll build a plan tailored for you and your team.
Get access to prospect against millions of business-to-business (B2B) contacts.
On average, our data reaches a 95% delivery rate, one of the highest in the industry, and it's updated on a regular basis.
In addition, you will have access to robust filtering and segmentation based on the following parameters: country, state, city, zip, job title, job level, revenue, gender, number of employees, company name, selected contacts per company, industry, and SIC code.
The database can be leased quarterly or annually.
Find everything your sales team needs in one place – verified leads and custom list building services.
Trusted by market leaders and growing businesses

















Free 14-day trial • Easy setup • No credit card required