Third-Party Providers
Take advantage of a huge database packed with millions of clean, verified B2B leads and create new business opportunities.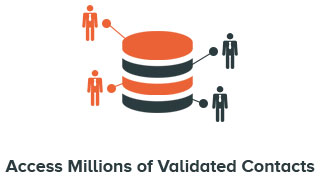 There's no need to limit yourself to your own contacts. Autoklose and its third-party providers offer you access millions relevant leads from any industry.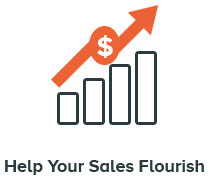 If your leads aren't of top quality, you risk wasting time and money on data that has no potential. Our third-party data providers are trusted and reliable, which means that you will acquire only profitable leads that actually have the potential to turn into paying customers.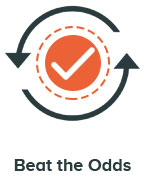 79% of all sales leads never convert into sales. With Autoklose and its third-party providers, this gloomy stat won't apply to your business.
You want to start managing your funnel and closing more sales,
but you aren't sure how to get the ball rolling?
Autoklose will lend you an extra pair of hands.