Salesforce Integration
Connect Autoklose with your Salesforce account and automatically sync and update your contact list. Seamless integration allows you to start personalized, targeted conversations with your leads and existing customers.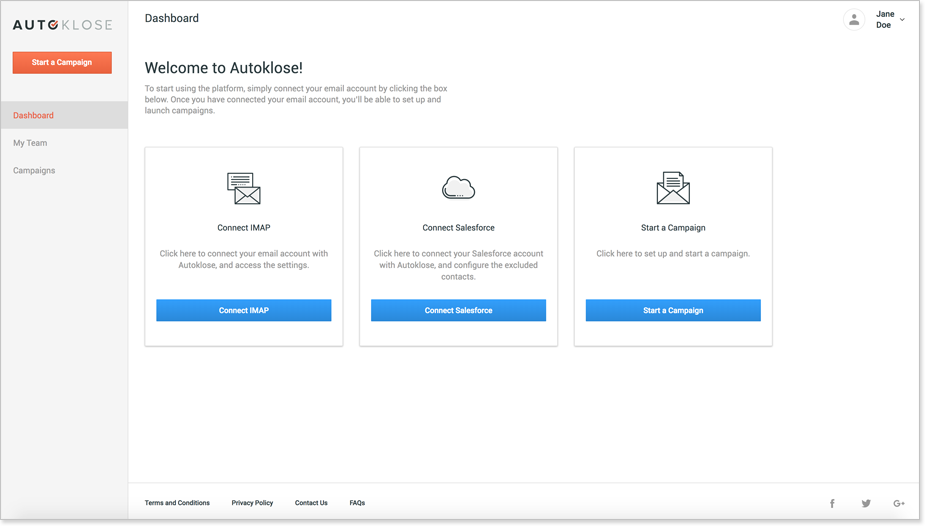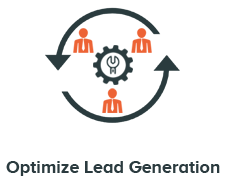 Did you know that an average sales rep spends only 40% of their time actually selling? Paired with your Salesforce account, Autoklose will optimize the lead generation process, and double your conversion rate. Cutting-edge AI and machine learning technology, automatizes manual work, and provides an in-depth analysis of all the relevant lead metrics.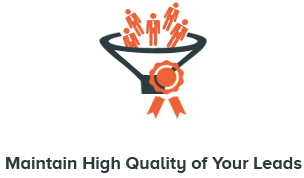 The synergy of Autoklose and Salesforce radically change the lead qualification and scoring process. Fill your funnel only with quality leads that will ultimately convert and bring you profit. Disqualify bad leads and don't waste your time on prospects who will never turn into paying customers.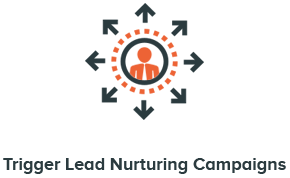 Data provided by Salesforce and analyzed by Autoklose will keep your leads warm and engaged, with the help from personalized, targeted nurture campaigns.
Empower your sales team with out-of-the-box Salesforce integration
Easily connect your Salesforce account, start feeding Autoklose with the right data and give your sales team what they need to close new deals. This way you will make sure that your contacts are clean and verified, which means that your email marketing efforts will be effective. Subsequently, your sales funnel will be filled with qualified leads you can easily engage and nurture.
You want to start managing your funnel and closing more sales,
but you aren't sure how to get the ball rolling?
Autoklose will lend you an extra pair of hands.