We want to help you sell faster,
work less, and earn more.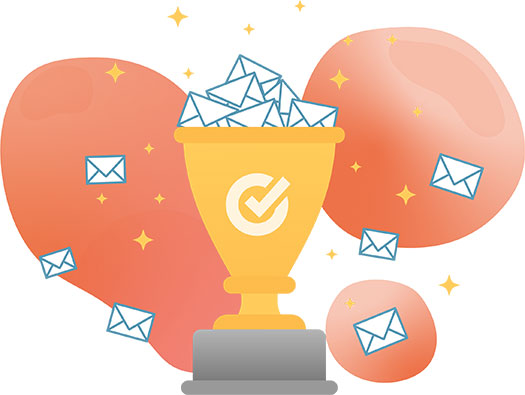 "Your software and services have set the standard of expectation that we at DGF feel providers must have in order for us to find value."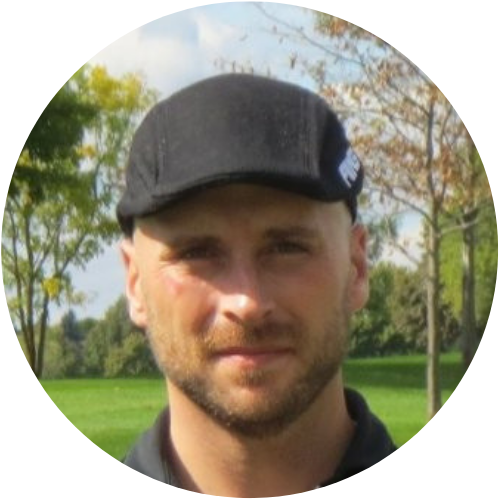 Brad Dravis
Sales Director
DHL Global Forwarding
"After using Autoklose for a few weeks, we can definitely recommend it to other businesses! With a very friendly and straightforward interface, it's easy getting to know all the features and create your first campaigns. The huge database helped us reach out to thousands of leads, saving us time. We really like Autoklose!"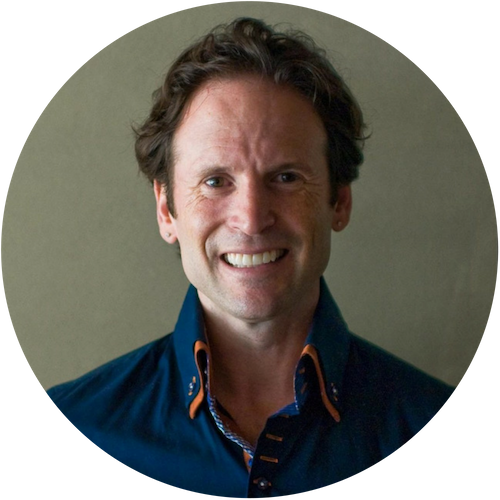 Aaron Ross
Co-CEO
Predictable Revenue™ Inc.
"Excellent customer support! Autoklose team will guide you through your lead generation campaign set up, so you could focus on driving your sales even faster. We managed to save 5 hours per sales rep per week and land 30 new opportunities during the first quarter with Autoklose."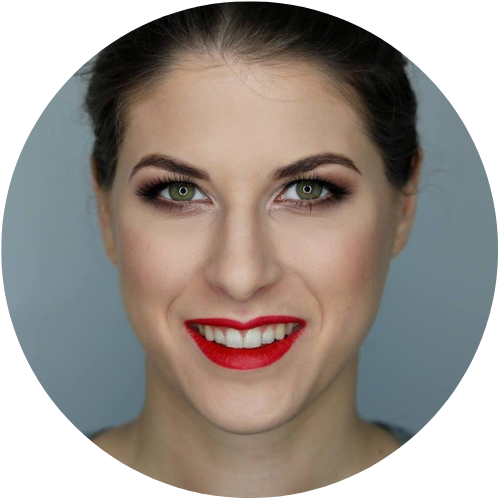 Ewa Stachowiak
Head of Marketing
SentiOne

Gretchen and Kim tell that having to use too many different tools was one of their major pain points. After they switched to Autoklose, they found everything they needed in one place. With Autoklose's powerful integrations, they managed to streamline their business process and significantly accelerate completing their tasks.
Results:
Autoklose saved them 10-20 hours per sales rep per week, helped them combine all their marketing efforts, and put their sales leads on autopilot.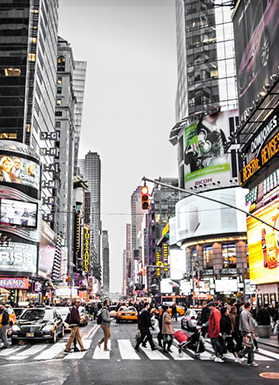 Armonix Digital, a boutique Trading Desk, fully automated their outreach with Autoklose…
"Getting quality leads is a lot of work, plus there's a whole process of actually emailing everyone, staying on top of everything and converting leads into sales. Autoklose helped us immensely by automatizing our sales process and by keeping everything in one place. Not sure I can image our sales process without it anymore."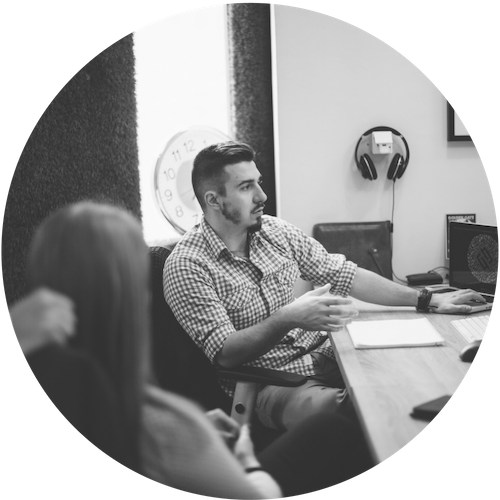 Ned Mladenovic
CEO
Neopix
"Autoklose has helped tremendously with not only cutting my outbound process down by over 500% but helping me form relationships at an unthinkable rate. Automation is becoming an integral part of my business development, operational costs, and nobody is capitalizing on those innovations more than Shawn and his team."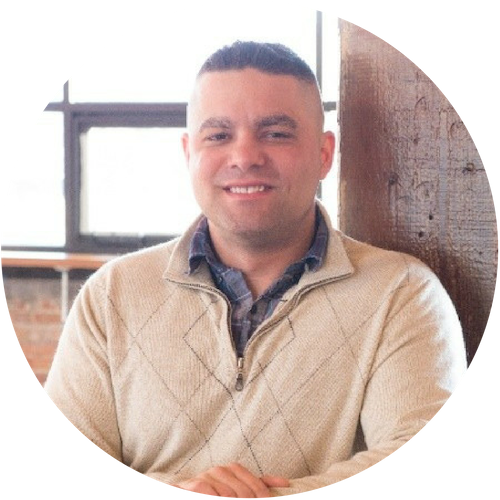 Tyler Shives
President
Banzi Balloons + Event Services
"My Monday-Friday hustle has become much simpler than it used to be before when I had to send out a ton of emails regarding every new offer. Autoklose simplifies this work as it has premade templates for almost every business occasion and it personalizes my email communication automatically."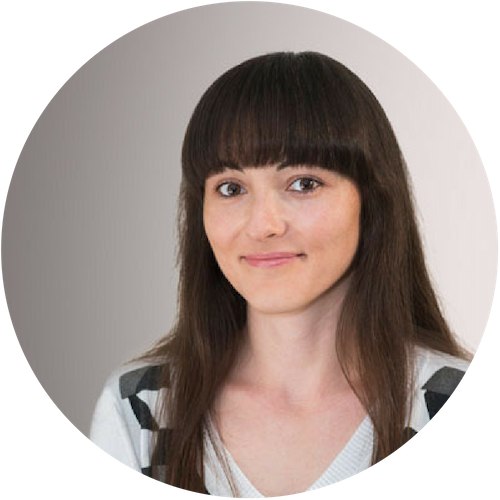 Bonnie Ristic
Marketing Analyst
Jatheon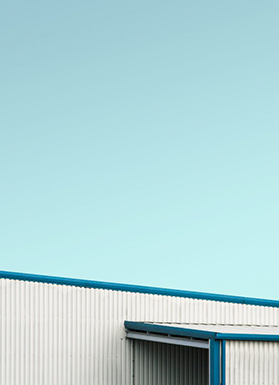 Besides prospecting and lead generation, T&M saw an increase in the productivity of their employees as they were able to save as many as 30 hours per week per sales rep…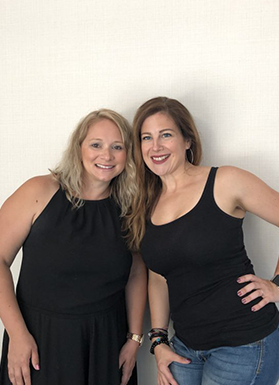 LinkedLeads, a digital marketing agency that helps drive targeted leads for business owners, simplified their business process with Autoklose…
"We love the ability to use targeted templates, schedule automated email follow-ups, and get access to millions of contacts who are our ideal clients."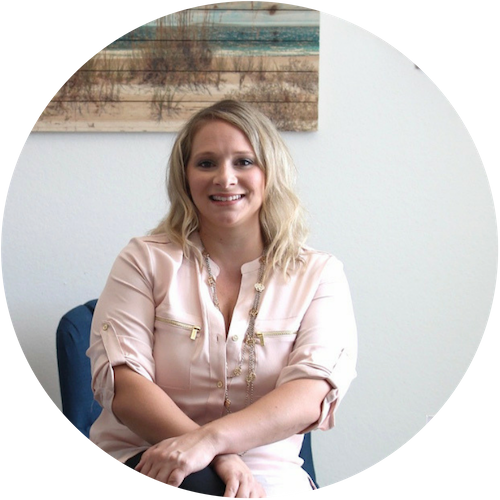 Kimberly Patrick
Co-Founder & COO
LinkedLeads
"Autoklose allows anyone to look for prospects and set up automated emails to reach those prospects under a single platform in less time than it takes you to do your laundry."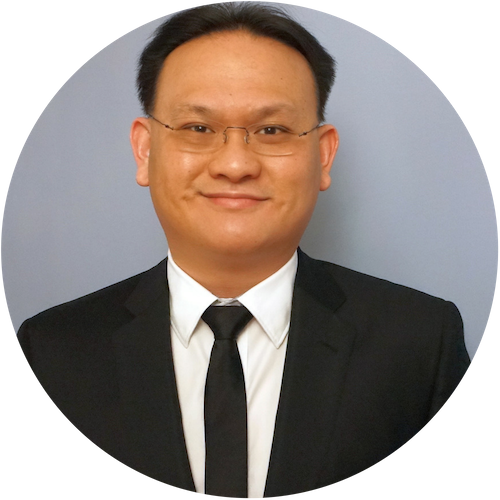 Benny Radjasa
Managing Partner
Armonix Digital
"I like that with GPDR the stats that the software observes on open rates, delivery rates etc is GDPR compliant so for me this was useful. Also probably one of the simplest software to just start a campaign and get going on the fly."
Chris Miller
Co-founder
Tubular

Armonix Digital singled out DataUnlimited, Reporting, and Contacts as their favorite features. The Contacts feature has recently been upgraded and now it's possible to restart a finished campaign simply by adding a contact from any of the available sources – the existing contact list, .CSV files, manually, and DataUnlimited. All this allowed the company's marketers and sales reps to save a successful campaign and run it again at any time.
Results:
They managed to save 6 hours per sales rep per week, and Autoklose's accurate reporting feature allowed them to track all the metrics in real time and improve the whole process on the spot.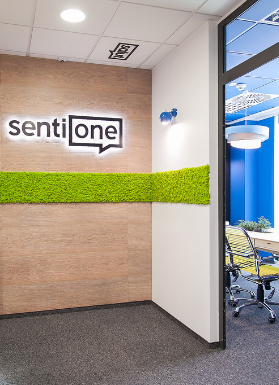 SentiOne, an AI-powered Social Listening and Customer Engagement Platform, used Autoklose to scale their outreach…
"Great product that integrates contact list with mail merge capabilities. I love the integration with contacts that I may not have in my files. Autoklose allows me to target not only specific industries but also specific positions and titles."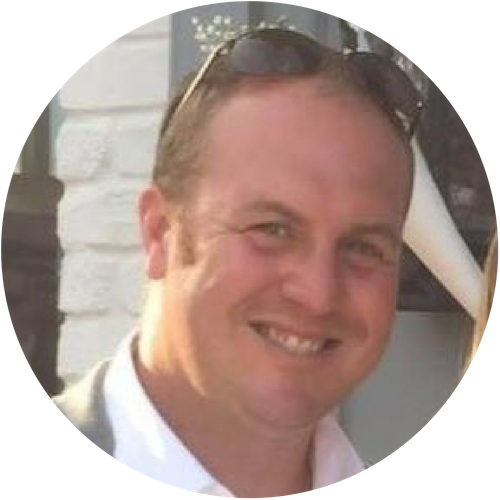 Cody Harper
Director Of Sales and Marketing
Bavis
"The team is focused on customer service and helping users get the most out of the platform. Autoklose helps tremendeously with sales outreach."
John Cooper
Director of Business Development
Sphere
"GAME CHANGER! Thank you! It's simple, you collect data, you send out e-mails, go on sales calls, then get paid. I am making sure my leads are being followed up with. I am able to enter new niches at will."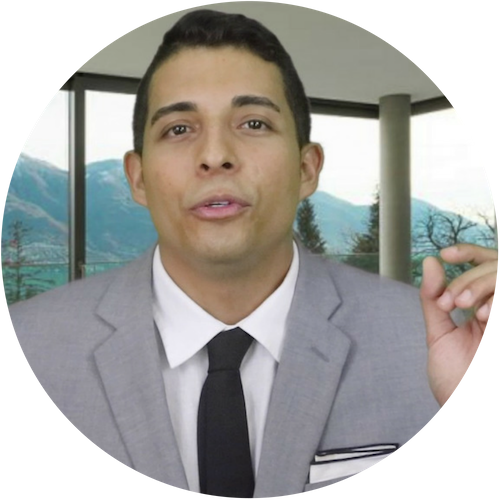 Frank Salas
Entrepreneur
Frank Salas Real Estate
Trusted by market leaders and growing businesses

















Free 14-day trial • Easy setup • No credit card required