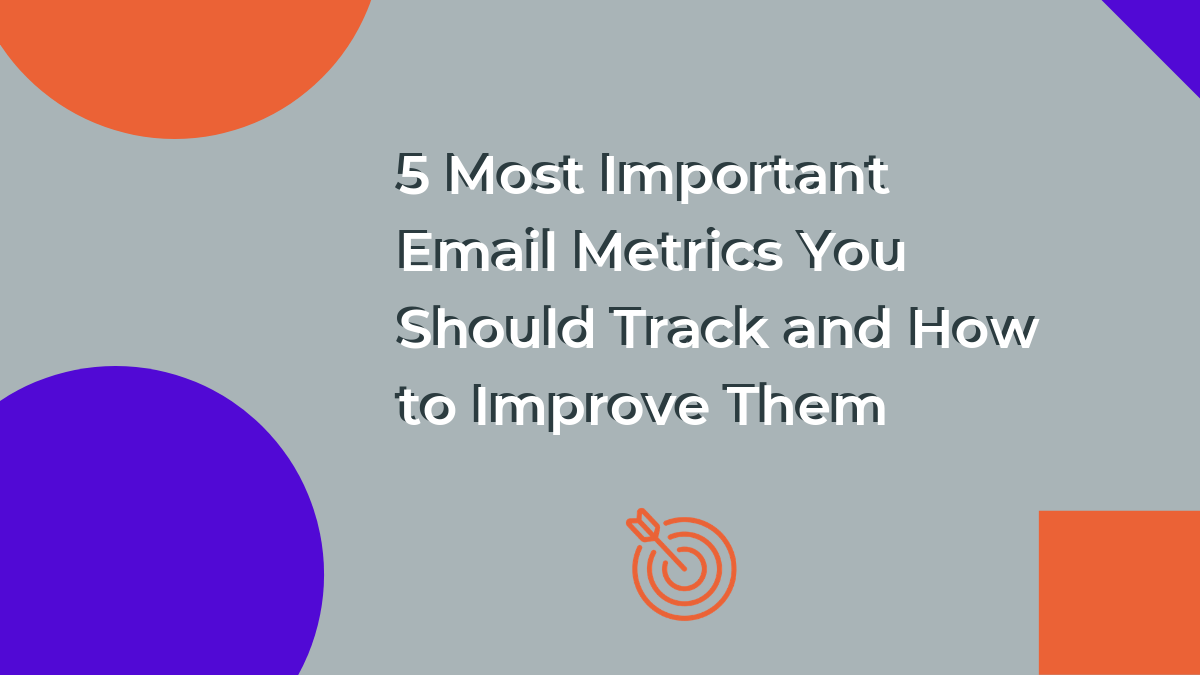 OK, so far we have established that email marketing is still huge and that its importance hasn't been diminished by social media and other communication channels. For example, consumers who decide to buy an item marketed through email spend 138% more than those who don't receive email offers. But before you can enjoy the benefits of email marketing, you need to get your message across effectively. And the only way to know whether all those email campaigns you launch have any impact on your audience is to track key email metrics and transparently see what works and what doesn't. The first step is setting your goals, such as generating more leads, turning leads into buying customers or growing your customer base, and detailed analytics will tell you whether your emails are helping you achieve them.
1. Open Rate
Simply put, the open rate indicates the percentage of recipients who open a particular email. This metric is not considered to be completely reliable, and the best way to make the most of it is to treat it as a comparative metric. In other words, the open rate makes sense if you send a different message to the same list two or more weeks in a row and compare the results.
The thing is that this metric is obtained through an image embedded in the email, that is if it's displayed, but many email clients block automatic image loading which means that your results won't be precise since some recipients will open your email, but this won't be tracked because the image was blocked by their email client.
Nevertheless, don't neglect your open rates, and improve them by creating killer subject lines, as well as paying attention to preheaders.
2. Click-Through Rate (CTR)
This parameter shows the percentage of recipients who clicked on a link in your email. The click-through rate is one of the most important metrics, and marketers heavily rely on it to calculate how each individual email performs.
CTR provides you with a valuable insight into how many prospects interact with your content and are willing to find out more about your product or brand.
You can take this a step further by using a tool like Rebrandly URL Shortener. By doing this, you will be able to gain in-depth click analytics so you know exactly which links are performing and driving traffic back to your site.
It's essential to use A/B testing and find successful ways of getting your audience to click on your links.
To improve your CTR, you need to come up with several versions of the call-to-action copy for each campaign and test them until you find the one that clicks with your recipients.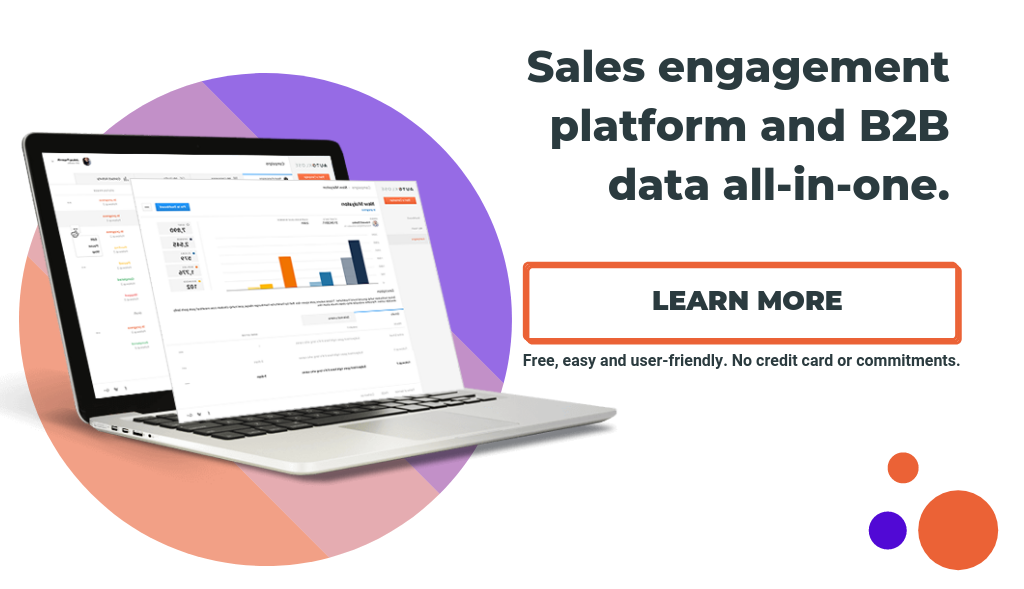 3. Conversion Rate
This one is the holy grail of email marketing. Your every email has to have a clearly defined goal, such as for your recipients to sign up for a free trial, read your new blog post, or purchase your product or service. The conversion rate is the percentage of email recipients who completed the desired action.
Again, your call-to-action plays an important role for this metric as its wording and design can make a big difference. We've already discussed CTAs in another blog post, so we won't go into more detail here. However, it's always a good idea to emphasize that phrases consisting of action words should be used such as: register for our webinar, read our new blog, or grab a discount.
The conversion rate practically sums up how effective and successful your overall marketing efforts are.
4. Bounce Rate
The bounce rate is actually the percentage of emails that couldn't be delivered. A high bounce rate is, obviously, a very bad thing and it's usually the result of a poorly managed contact list.
We should distinguish between two types of bounces – soft and hard.
Soft bounces happen when a recipient's inbox is full, or when there's a temporary server issue or something like that. In such situations, the recipient's server might still deliver the email once the problem has been solved, but in case that this doesn't happen you should re-send the email. If the same happens again, then we're talking about hard bounces.
Hard bounces occur when you send an email to a closed, non-existent, or invalid email address. Make sure to remove such addresses from your contact list because if you keep on sending emails to them, you might be marked as a spammer by the internet service providers. ISPs tend to use closed email addresses as spam traps, and if your emails end up in these traps frequently, your reputation can be ruined.
That's why it's essential to clean your database regularly, and with Autoklose you won't have to worry about all these problems, because it detects potential issues and sorts them out by putting hard bounces in the "Don't email" folder.
5. ROI
When it comes to a return-on-investment rate of your email campaigns, it tracks how successful they are in terms of cost-effectiveness. In other words, this metric shows you how much you earn in comparison with how much you invest.
It's relatively simple to calculate your overall ROI – subtract all the costs of an email campaign from the total campaign revenue, then divide the result by the same cost. After that, multiply the result by 100, and there you are.
It's worth mentioning that email marketing boasts the highest ROI of all channels, and that it's extremely cost-effective. If done right, it can generate a very decent profit without a hefty investment.
🚀 Autoklose 🚀 keeps track of all these metrics, and they're easily accessible from your dashboard in real time.